here is what our amazing clients and candidates have to say about working with hiya tech
Hiya Tech worked tirelessly on extremely niche tech roles which other agencies had given up on and managed to place some really talented people in the team.
Hiya Tech defies the normal recruiter stereotype. they're friendly, professional and always on the ball. Thanks for the continuous quality service.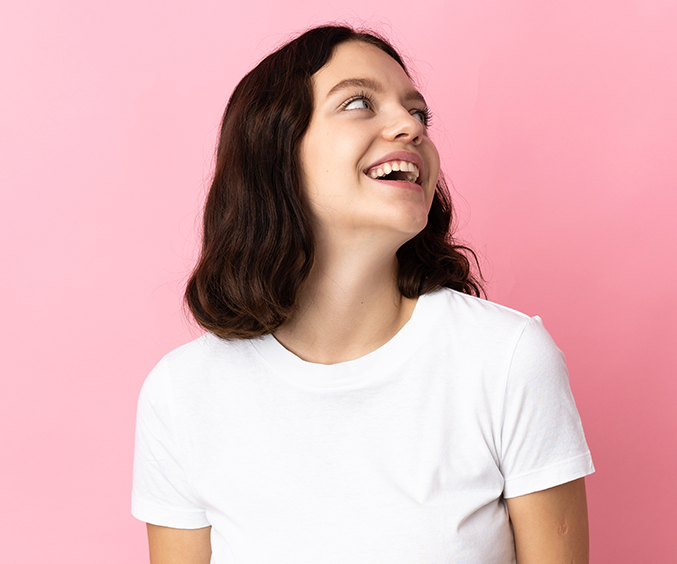 Feedback from the senior stakeholders regarding your service has been glowing every time and throughout the time we worked with you we had zero issues
I found Hiya Tech to be very honest and down-to-earth. They gave me the best career advice in my life. I know if I hadn't spoken to Hiya Tech that day, I don't think I would be as happy as I am right now.
I would recommend Hiya Tech for Web Development and IT Support based positions as their technical knowledge and level of customer service is the best I've worked with.
If you are looking for an honest recruiter who you can trust, then Hiya are the guys!
If you have any questions or queries please don't hesitate to get in touch.